By Wang Junwei | chinadaily.com.cn, 2021-06-15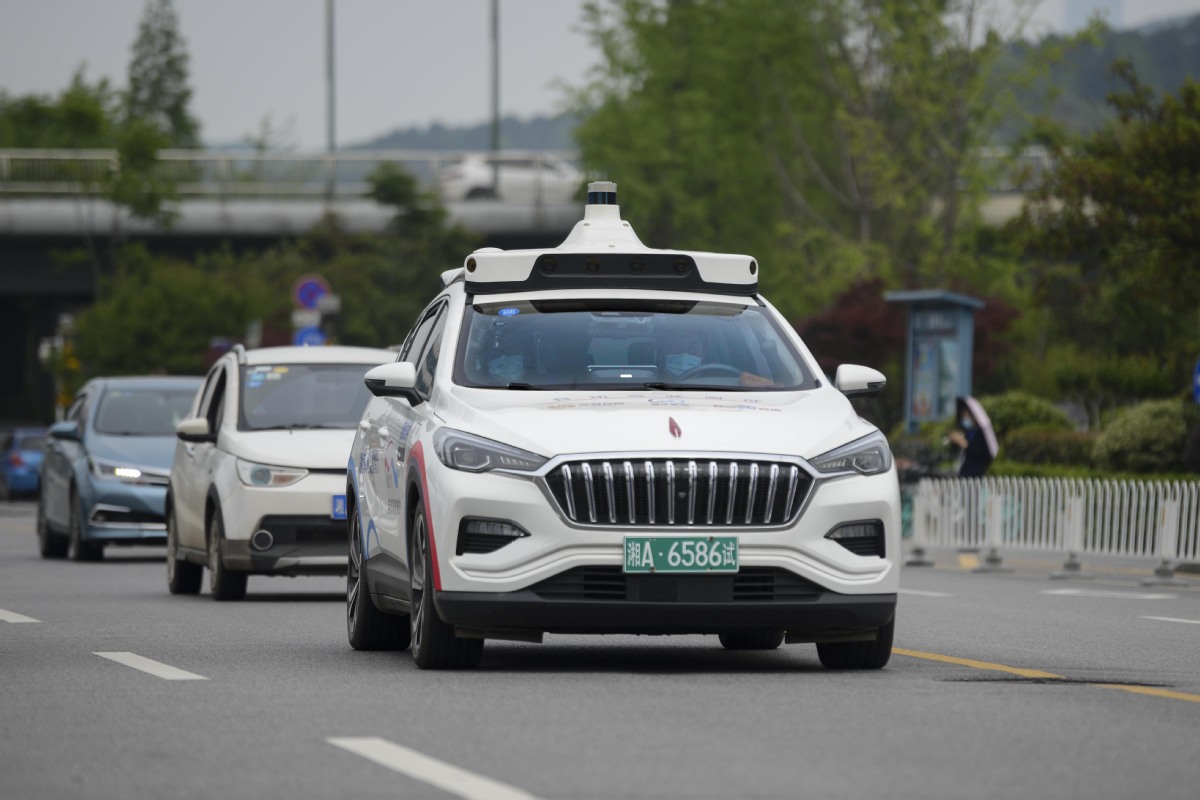 China enjoys a global first-mover advantage in electric smart cars, with its new energy vehicle production and sales volume ranking first in the world for six consecutive years, CCTV reported on Monday, citing a person in charge of the Ministry of Industry and Information Technology.
In May, China recorded a new energy vehicle market penetration rate of over 10 percent, with over 15 percent of new vehicles loaded with L2-level autonomous driving functions, said Luo Junjie, a department chief at the Ministry of Industry and Information Technology.
In 2020, although the country saw a slight drop in the sales of passenger vehicles, the number of intelligent connected passenger vehicles still registered an increase. The sales of semi-autonomous vehicles exceeded 3 million units, a year-on-year increase of 107 percent, accounting for about 15 percent of the total, according to a person in charge of the Automotive Sub-Council of China Council for the Promotion of International Trade.
It is predicted that by 2025, the market share will surpass 50 percent for intelligent connected vehicles with partially autonomous driving or conditional autonomous driving, CCTV reported.
Source: China Daily, 2021-06-15 
http://www.chinadaily.com.cn/a/202106/15/WS60c841cda31024ad0bac6d75.html