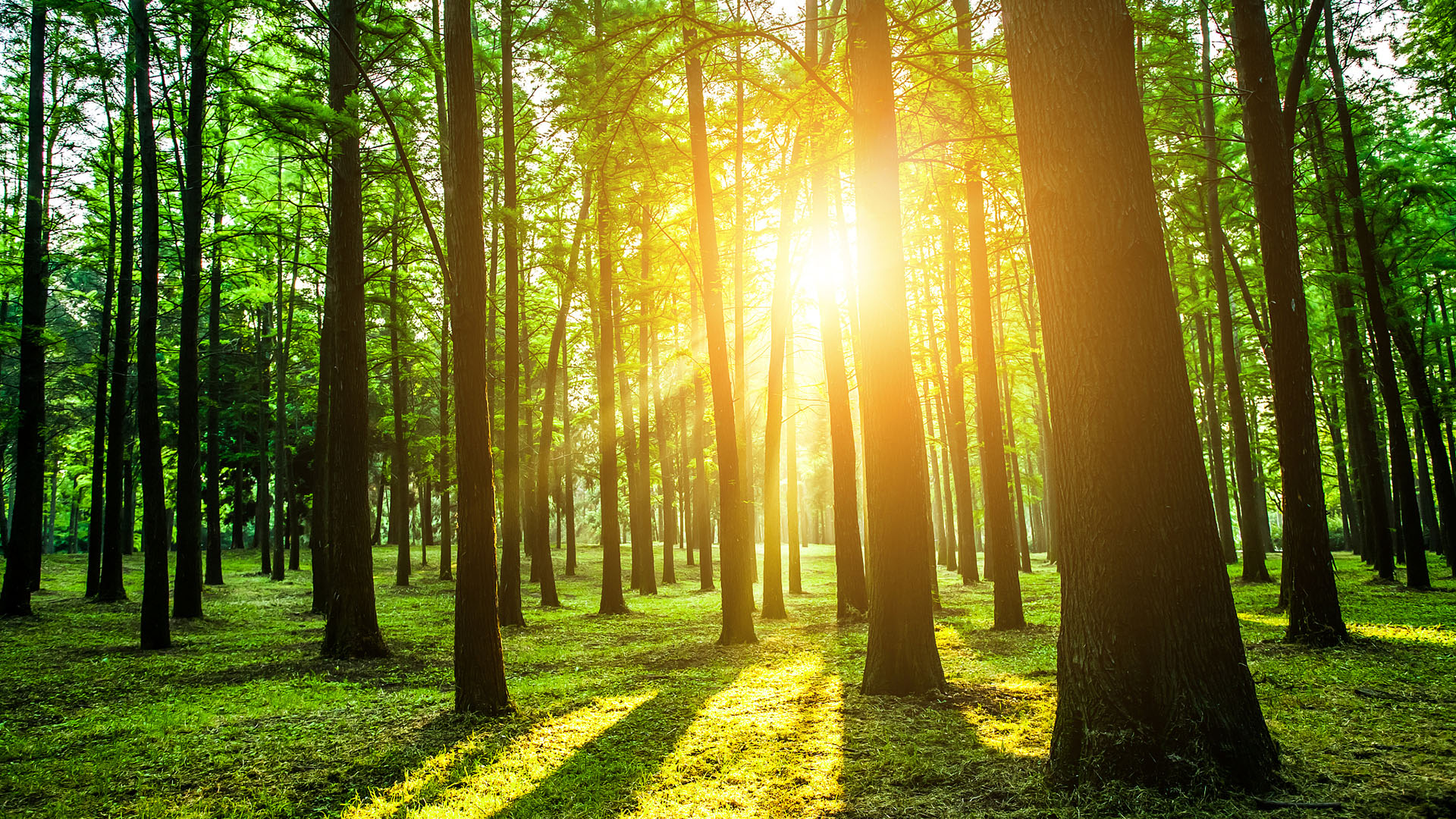 China has made a great progress in afforestation across the country in the first half of 2021, according to the National Forestry and Grassland Administration (NFGA), which said that China had expanded the country's forest coverage by about 3 million hectares by the end of June, carrying out 84.3 percent of the country's yearly afforestation plan.

China adopted its national tree-planting initiative 40 years ago. Since then, the forest coverage in China has increased from 12 percent in the early 1980s to 23.04 percent today, according to the NFGA.

By 2025, China aims to further increase its forest coverage to 24.1 percent.
Source: CGTN, 7 August 2021
https://news.cgtn.com/news/2021-08-07/China-accomplishes-over-80-of-yearly-2021-afforestation-plan-12x4a0Oc6Yw/index.html