Source: China Daily 2021-09-07 By YANG WANLI
Popular plant can capture more carbon while helping decrease use of plastics
China is calling for joint efforts from countries worldwide to promote sustainable development by boosting the bamboo industry and further contributing to the global fight against climate change.
Known for its biodegradable, non-polluting qualities, bamboo represents the future of green living, and the bamboo industry should gain favorable attention from countries worldwide, said Jiang Zehui, co-chair of the International Bamboo and Rattan Organization's board.
"Well-managed bamboo forests can sequester significantly more carbon than similar tree forests. It should be encouraged to be widely used for industries such as construction, textiles and papermaking," Jiang said at a conference in Beijing on Monday.
She said the bamboo industry will play a support role in helping China to fulfill its climate commitment to see carbon dioxide emissions peak before 2030 and achieve carbon neutrality before 2060.
The first intergovernmental organization established in China, the International Bamboo and Rattan Organization now has 48 member states. Of them, 40 have plastics bans or have limited the use of plastic.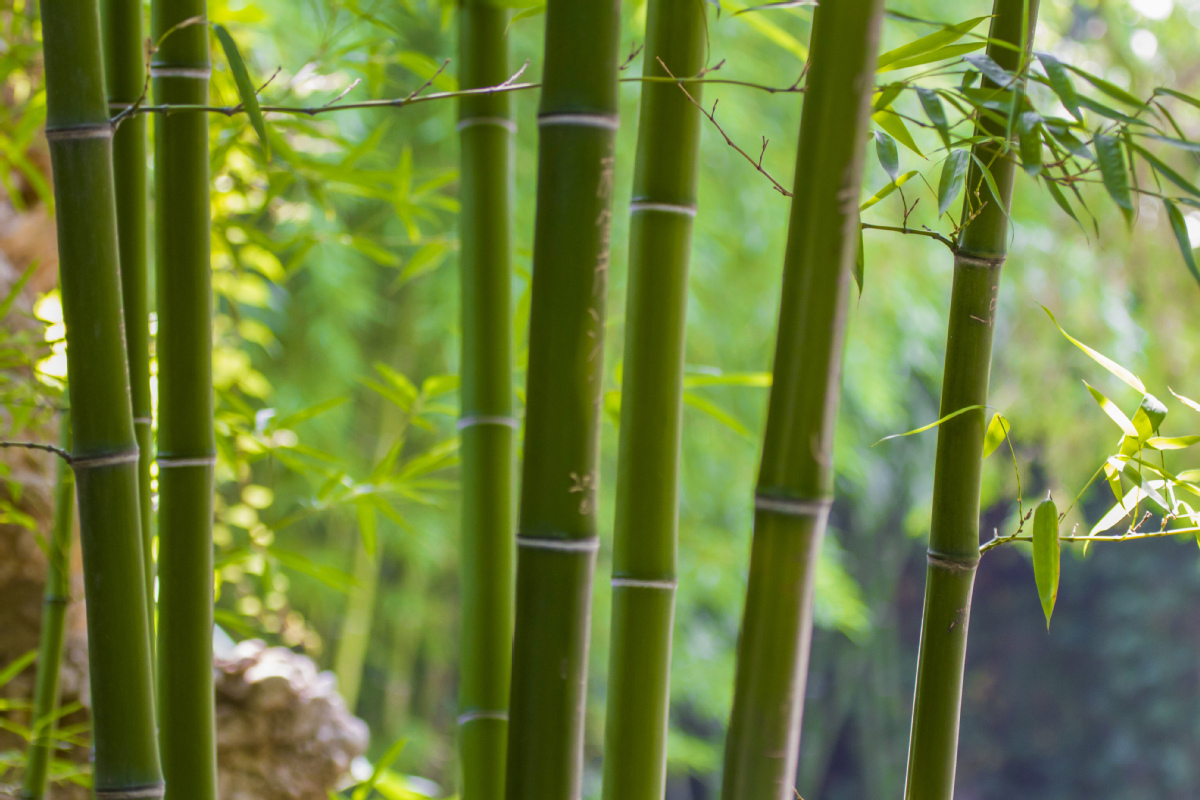 "The world is faced with the existential threat of global warming. Our ecosystem is devastated by the increasing amount of non-biodegradable waste and many countries have taken action to issue plastic bag bans, implement waste-sorting policies and seek new, eco-friendly materials like bamboo," said Ali Mchumo, director-general of the organization.
"With more communication and experience exchanges, we hope to better explore bamboo as a promising material to replace plastics and help us to combat climate change."
During the conference, some Chinese enterprises shared their successful experiences with bamboo with delegates from other countries, including Nepal, Cyprus, Kenya, Uruguay and the Netherlands.
China's forestry department announced a five-year plan last month aimed at boosting the country's forest coverage to 24.1 percent and grassland vegetation coverage to 57 percent.
According to the plan, the country's forest stock-the volume of the stems of all living trees and a predictor of carbon-related variables and carbon stocks-will reach 19 billion cubic meters by 2025.
According to the organization, there are more than 1,600 bamboo species worldwide covering a total of 350,000 square kilometers. It takes only three to five years to grow into useful timber, faster than any other plant.
"The bamboo industry has become a driving force for China's rural development. Through deeper cooperation with other countries, the industry is expected to benefit more people around the world," said Meng Xianlin, director of the National Forestry and Grassland Administration's international cooperation department.