China will stay committed to promoting ecological conservation, actively engage in international cooperation on climate, and jointly work for a complete transition to a greener economy and society, Chinese President Xi Jinping said on Monday in remarks in a video speech at the 2022 World Economic Forum virtual session.. 
Following the idea of "lucid waters and lush mountains are invaluable assets," the country has carried out holistic conservation and systematic governance of its natural resources, including mountains, rivers, farmlands and deserts, Xi noted.
"We do everything we can to conserve the ecological system, intensify pollution prevention and control, and improve the living and working environment for our people," Xi added.
The 15th meeting of the Conference of the Parties to the Convention on Biological Diversity (COP15) was held in Kunming, capital of southwest China's Yunnan Province, in October 2021. Xi said that it contributed China's share to a clean and beautiful world.
Themed "Ecological Civilization: Building a Shared Future for All Life on Earth," the COP15 is the first global conference convened by the United Nations highlighting ecological civilization. 
Xi also noted that the country is currently putting in place the world's largest national parks system. Five parks, including Sanjiangyuan National Park and Wuyi Mountain National Park, were selected as the country's first batch of national parks that cover nearly 30 percent of the key terrestrial wildlife species found in the country.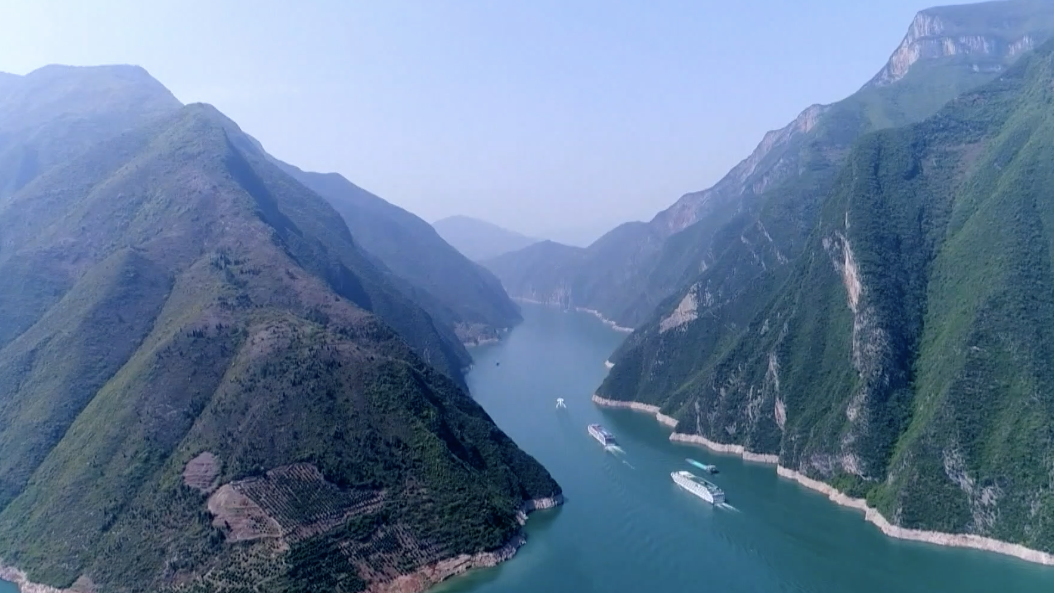 China has the world's biggest carbon market and biggest clean power generation system. In response to climate change, the country has set a goal of peaking carbon dioxide emissions by 2030 and achieving carbon neutrality by 2060.
Xi stressed that achieving carbon peak and carbon neutrality are the "intrinsic requirements of China's own high-quality development and a solemn pledge to the international community."
The country has also unveiled an action plan for peaking carbon emissions before 2030, with implementation plans for fields and sectors such as energy, industry, urban and rural construction, transport, and agriculture and rural areas.
"Through solid and steady steps, China will pursue an orderly phase-down of traditional energy in the course of finding reliable substitution in new energy," Xi said.