UN nuclear watchdog and others who claim Japanese reactor's wastewater is safe should drink it, a Chinese official has said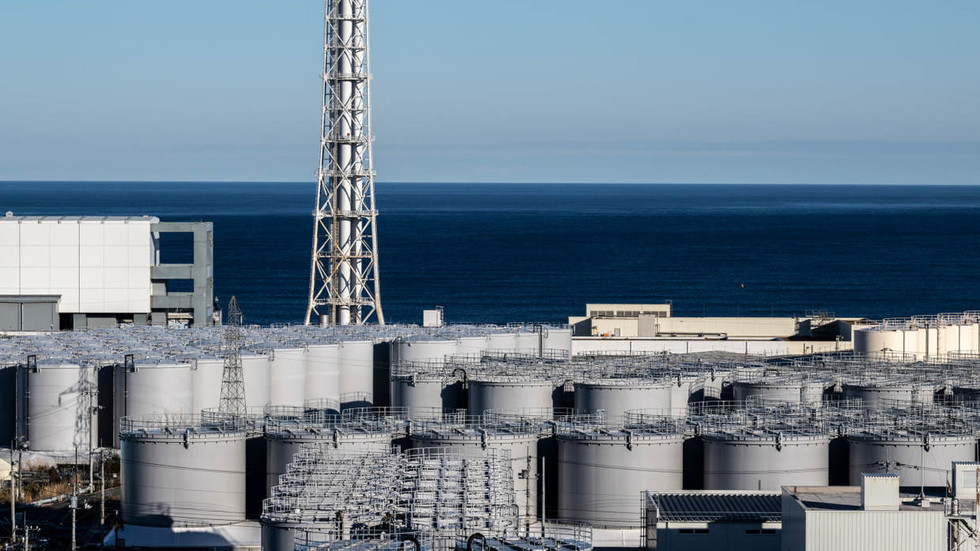 Beijing has responded to the UN nuclear watchdog's controversial support for plans by Japan to dump contaminated wastewater from the Fukushima Daiichi Nuclear Power Plant into the Pacific Ocean by arguing that those who believe the water is safe should drink it and swim in it.
Chinese Foreign Ministry spokesman Wang Wenbin addressed the issue during a press briefing on Tuesday, when he was asked about recent statements by International Atomic Energy Agency (IAEA) Director-General Rafael Mariano Grossi touting the safety of Fukushima's wastewater. He mocked Grossi's claims that the water was even safe for drinking or swimming.
"If some people think that the nuclear-contaminated water from Fukushima is safe to drink or swim in, we suggest that Japan save the nuclear-contaminated water for these people to drink or swim in instead of releasing it into the sea and causing widespread concerns internationally," Wang said.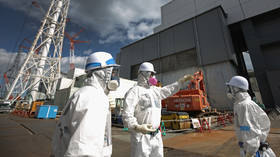 The IAEA last week approved Tokyo's plans to release Fukushima wastewater into the ocean, more than a decade after an earthquake-triggered tsunami flooded the plant and caused three of its reactors to melt down. The plant continues to produce about 100 cubic meters of wastewater each day, and its storage reservoirs are running out of space. Japanese officials have insisted that the water meets international safety standards after being treated to remove most of its radioactive elements.
Wang claimed that the IAEA's review of the discharge plan was too narrowly focused and hastily reached a conclusion that failed to address international safety concerns. "The IAEA didn't assess the efficacy and long-term reliability of Japan's treatment facilities and therefore cannot guarantee that all nuclear-contaminated water will be up to standard after treatment in the next 30 years," he said. "The impact of long-running discharge on the marine environment and food safety is not something that the IAEA can easily draw a conclusion on."
The Chinese spokesman also argued that the IAEA's assessment shouldn't be the final word on the issue. "Japan can't just use the IAEA report as a greenlight for the ocean discharge," Wang said.
South Korean demonstrators protested the IAEA's finding when Grossi visited Seoul on Sunday. South Korean lawmaker Woo Won-shik, leader of the country's top opposition party, accused the nuclear watchdog of being "biased in favor of Japan from the beginning." He said the agency failed to properly investigate the impact of the wastewater discharges on neighboring nations.
Source: RT News, 12 Jul 2023.